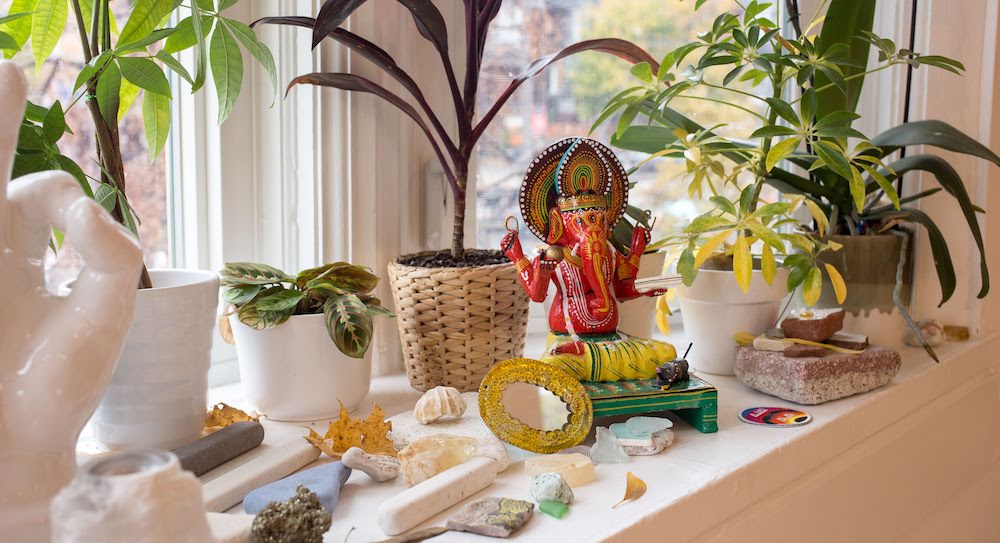 Treat yourself to a hands-on healing session. We currently offer:
Ayurvedic Body Treatment (Abhyanga)
Biofeedback Therapy
Craniosacral Therapy
Kundalini Yoga Therapy
Registered Massage Therapy
Reiki with Hot Stones and Crystals
Spiritual Life Coaching
Thai Massage
Zero Balancing
Contact our healers below to book a treatment.
Mondays are available for an ongoing committed practitioner. If you are an independent healer and interested in joining our Healing Room team, please contact info@lotusyogacentre.com.