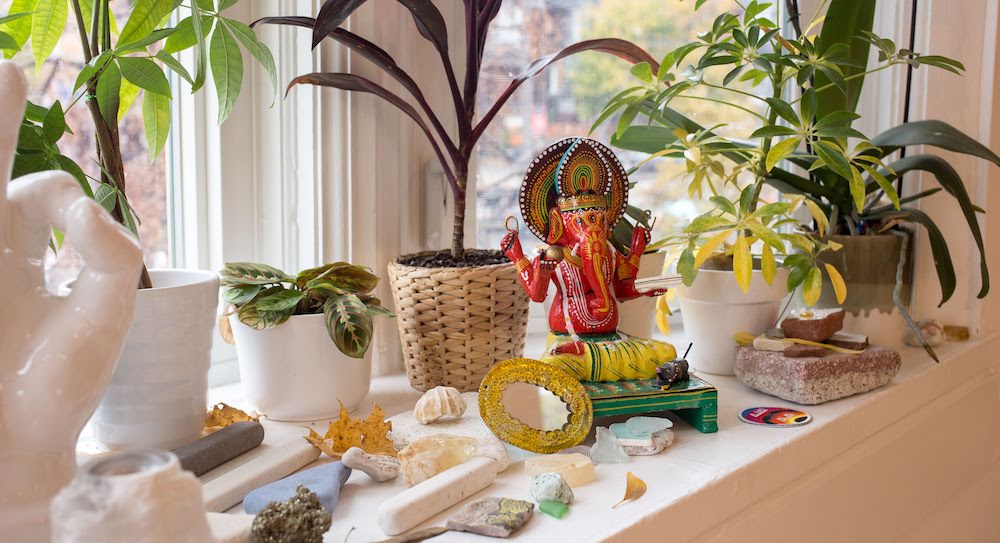 Treat yourself to a hands-on healing session. We currently offer:
Ayurvedic Body Treatment (Abhyanga)
Craniosacral Therapy
Kundalini Yoga Therapy
Reiki with Hot Stones and Crystals
Spiritual Life Coaching
Thai Massage
Zero Balancing
Contact our healers below to book a treatment.
If you are an independent healer and interested in joining our Healing Room team, please contact gurushabd@lotusyogacentre.com.