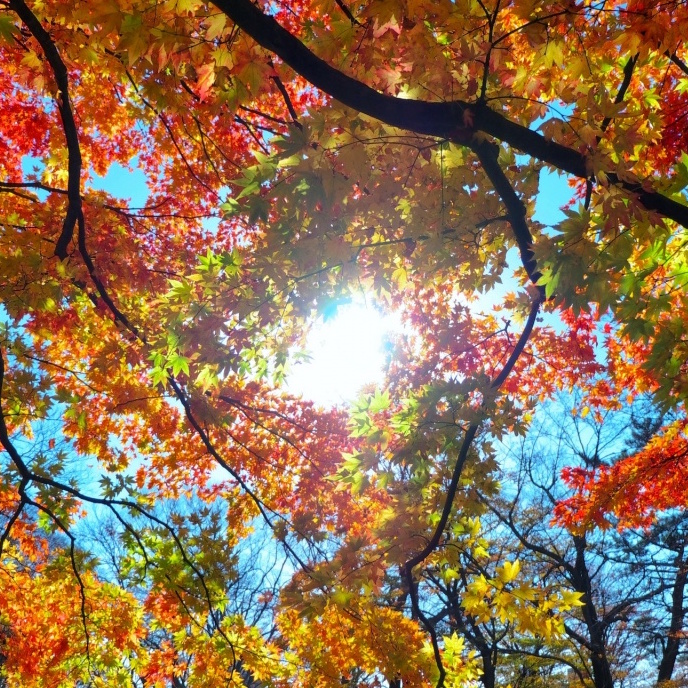 Autumnal Slow Flow, Reiki & Gong Medicine
5:00 – 6:15pm
Annie Keshishian & Gaby Alanes
Join Annie Keshishian & Gaby Alanes for a rejuvenating practice that incorporates movements, sound & silence to aid our bodies in releasing stagnation & density in order to create space to receive the healing vibrations of Reiki & sound medicine. 
We will move together for 20-25 minutes & enjoy an extended sound bath relaxation while receiving hands on Reiki energy healing.
No prior experience is necessary. Show up exactly as you are. Bring water to drink & pen/paper if you wish to journal.
REGISTRATION:
Space is limited to 15 participants. Pre Registration is required. 
Address details will be provided upon registration.
Single $55 + hst
Bring a Friend – $99 + hst
Cancellation policy is 12 hours prior to the class.
DATE & TIME
Sunday, October 22nd
5:00-6:15pm
LOCATION
College & Bathurst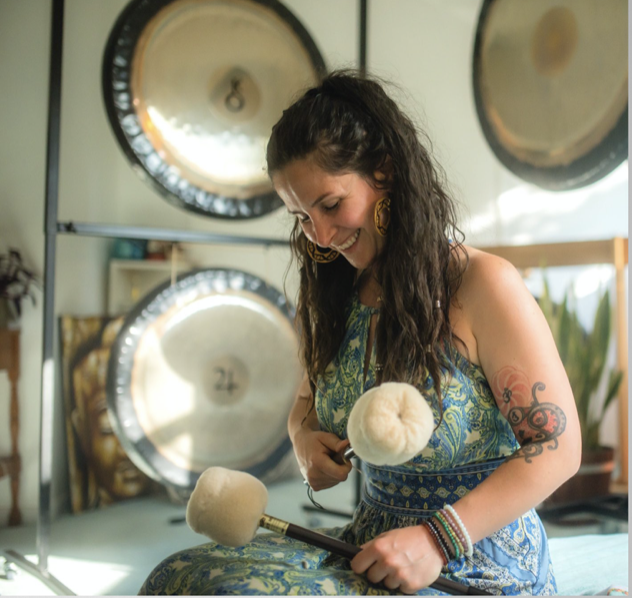 Annie Keshishian (Arjan) is a Certified Sound Therapist, Reiki Master, Certified teacher & practitioner of Kundalini Yoga, Hatha/Vinyasa Yoga, Yin Yoga, therapeutic Yoga Nidra and Gong Yoga of Holistic Resonance by Great Gong Master Don Conreaux.
She strongly believes that the Divine frequency of Sacred Sound, combined with the potent energy of Kundalini Yoga, has the ability to transform the mind, body and soul into a deep receptive & therapeutic state of being. She feels a very strong connection to our vast universe, plants, planets, Pachamama (Mama Earth) & all the sentient beings residing within her & on her majestic existence. She considers herself to be a life long student of Sound medicine, Astrology, occult studies, Magick, Divination & Spirituality.
Gaby Alanes found yoga during a time in her life where she was struggling with stress, anxiety and depression. Yoga, meditation and self-inquiry brought her back to life and she is passionate about sharing these practices to help empower each person. Her classes combine challenging physical practice, breathwork and meditation allowing students to establish deep self-connection and unveil their limitless potential.  As a believer that energy is everything, Gaby is also a certified Reiki Practitioner. She also is an intuitive business consultant, helping purpose-driven businesses make an even bigger impact.