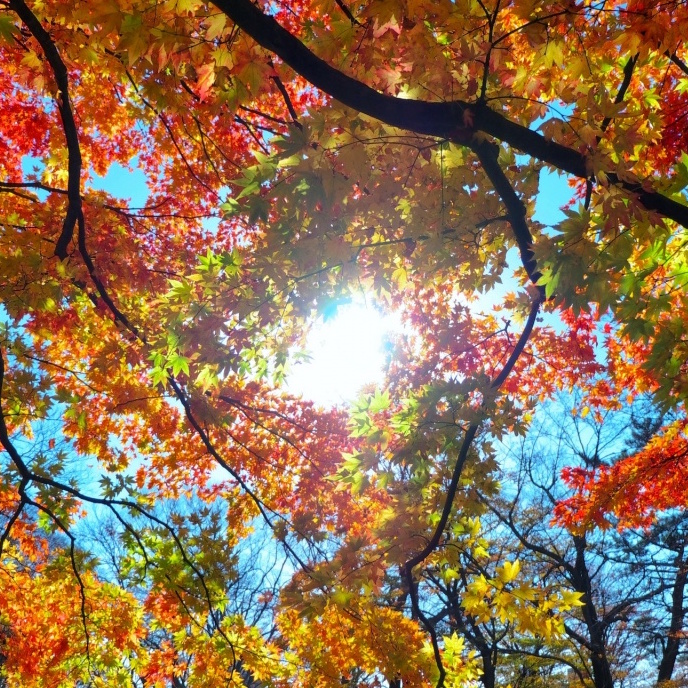 Autumnal Equinox Celebration
Saturday, September 23rd, 2023
5:00 – 7:00pm
With Alejandro Santiago
The Toronto Kundalini Yoga community, Lotus Yoga and The Garden invite you to join In Person for a transformative journey this Autumnal Equinox. Join Alejandro Santiago to delve into the profound practice of Kundalini Yoga. As nature's energies shift and balance during this celestial event, we will harmonize our physical, mental, spiritual and energetic bodies.
 Discover the power of breath, movement, and meditation as we tap into the dormant potential within. This workshop will guide you through ancient Kundalini techniques to awaken your vitality, release stress, and connect with your inner wisdom. Embrace the autumnal season with a renewed sense of balance, clarity, and purpose. Together, we'll create a sacred space to harness the energy of this equinox and set intentions for the months ahead. Join us for a day of self-discovery and transformation as we embark on a journey of inner renewal and enlightenment. Reserve your spot today and step into the equinox with renewed vitality and inner harmony.
REGISTRATION:
Space is limited to 15 participants. Pre Registration is required. 
Address details will be provided upon registration.
Single $35 + hst
Bring a Friend – $60 + hst
Cancellation policy is 12 hours prior to the class.
DATE & TIME
Saturday, September 23rd 
5:00-7:00pm
LOCATION
College & Bathurst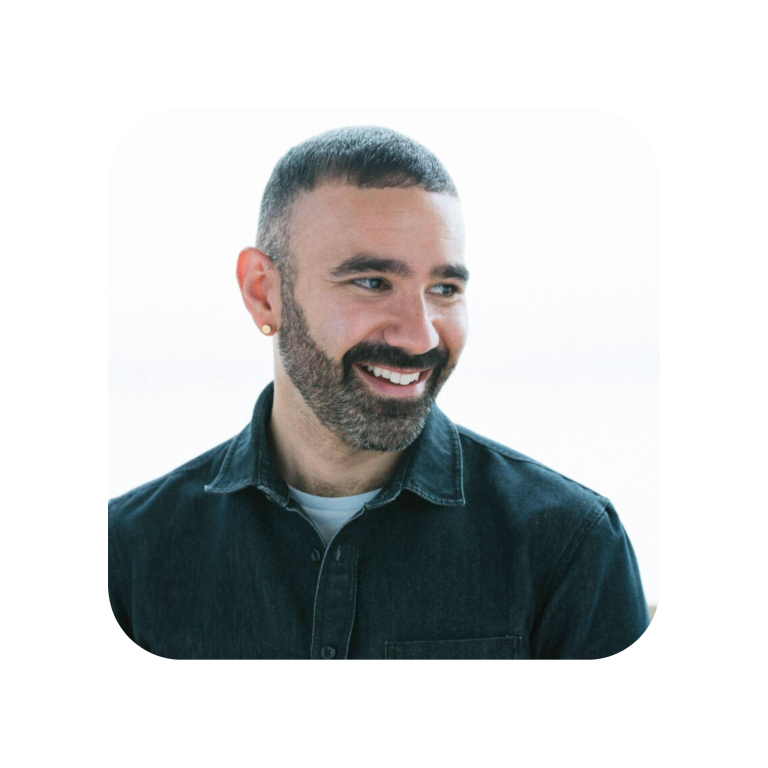 Alejandro Santiago is a Life Coach and yoga instructor.
He first experienced the benefits of kundalini yoga when he was a student at Parsons School of Design in New York City. To cope with the stress of university he cultivated a practice of pranayama, an ancient form of yogic breathwork.
Today, He teaches people how to get out of their heads and into their breath by merging the western practices of Mindfulness based in self-compassion and yogic pranayama meditations. He studied Compassionate Inquiry, a therapeutic approach to uncover and heal trauma in our bodies created by Dr. Gabor Maté.
When he's not teaching and coaching he works as a portrait photographer in Toronto.